Vikings vs. Panthers Week 12 Final Thoughts
2 min read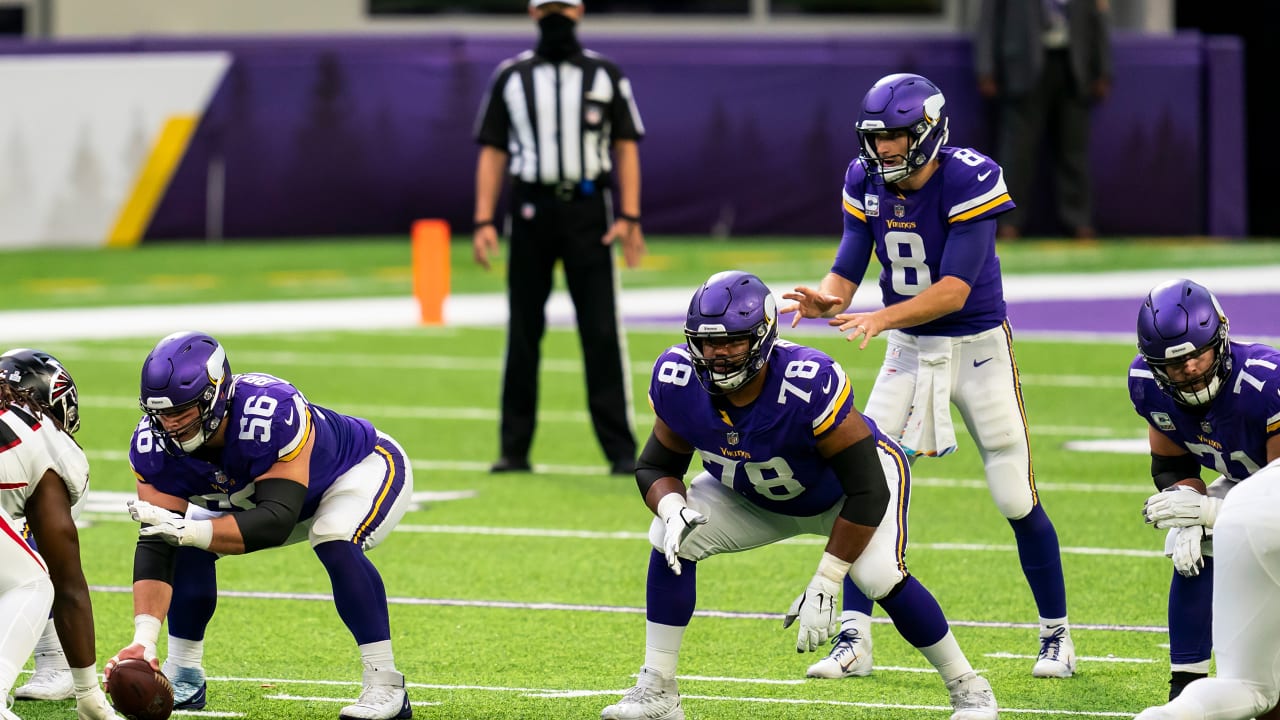 Zimmer has long preached the importance of the final 10 minutes of the fourth quarter to his team, and has seen mixed results in 2020, which could be due to an influx of youth on defense.
He said it's tough to harp on that aspect during the season but noted the Vikings will need to be prepared for such a situation Sunday against Carolina.
"Yeah, it's hard — obviously we do 2-minute drills, but it's really hard to get back into training camp mode with basically a 2-minute drill," Zimmer said. "But it seems like every week has come down to the last drive or the last two drives of the game.
"Hopefully we'll play good the rest of the game … we're going to have to, in order to win games," Zimmer added. "Carolina, they've had [seven] of their games within eight points or less anyway, so it's been a lot of one-score games. That's not including a game like last week that they won 20-nothing."
If the Vikings want to finish the final stretch of 2020 on a high note — and make that potential playoff push mentioned above — closing out games should be a high priority, both Sunday and beyond.
Who will start at WR1 and WR2 for the Vikings on Sunday?
Adam Thielen was added to the COVID-19/Reserve list Monday, and his status for game day remains undetermined.
If Thielen is unable to suit up against the Panthers, rookie phenom Justin Jefferson is likely to be Kirk Cousins' top target, but how will the Vikings proceed after that?
"It's just next man up," Jefferson told media members earlier this week. "We have a good receiver corps that can step up in his place and make some plays."

https://www.vikings.com/news/panthers-week-12-final-thoughts