Vikings, MSFA Announce 3M Sensory Room at U.S….
1 min read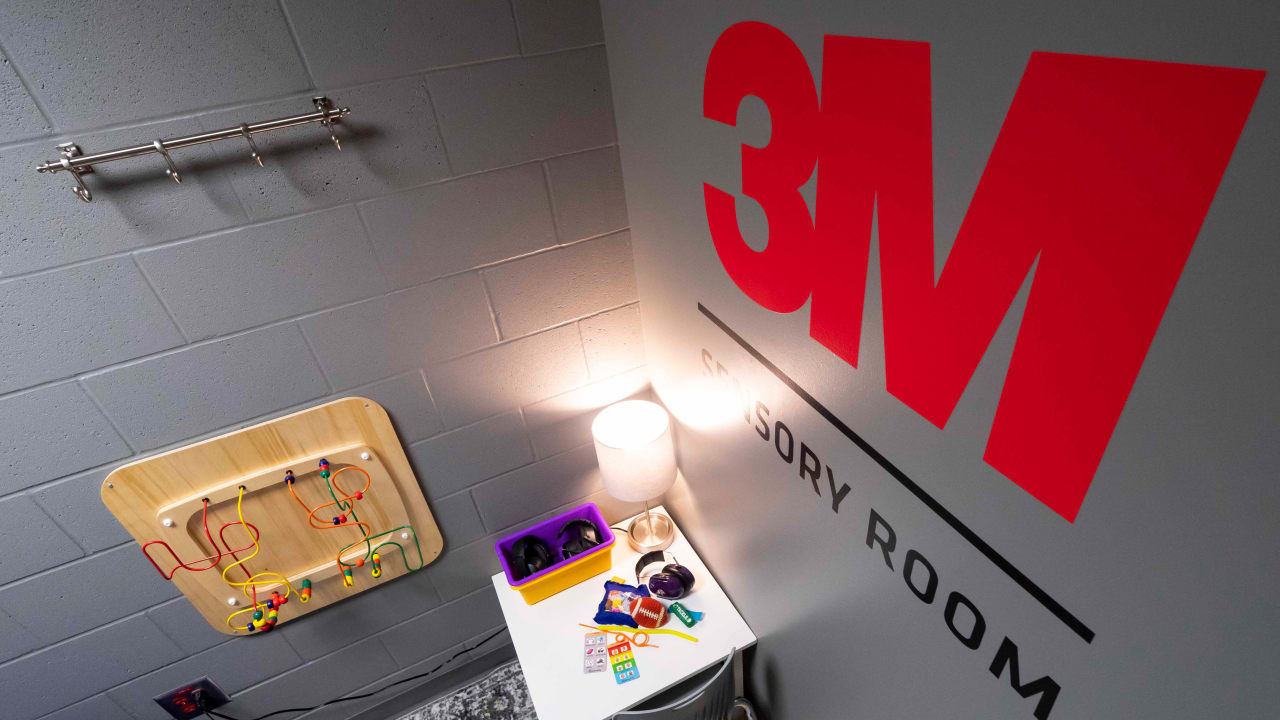 EAGAN, Minn. – In partnership with the Minnesota Sports Facilities Authority (MSFA), KultureCity and 3M, the Minnesota Vikings will unveil a sensory inclusive space at U.S. Bank Stadium in time for the 2019 season.
Designed by KultureCity, a non-profit based in Birmingham, Alabama, the sensory room caters to fans with autism, down syndrome, post-traumatic stress disorder, dementia and other conditions requiring a safe and soothing atmosphere. The space will allow individuals, regardless of their ability, to enjoy amenities at U.S. Bank Stadium confidently, knowing they have a quiet space to retreat to for a break, as needed. Partnering with Fraser Pediatric Therapy, the room will be staffed with two licensed behavioral specialists for every Vikings home game.
https://www.vikings.com/news/vikings-msfa-announce-3m-sensory-room-us-bank-stadium