Titans WR Corey Davis Studies NFL's Top Receivers…
2 min read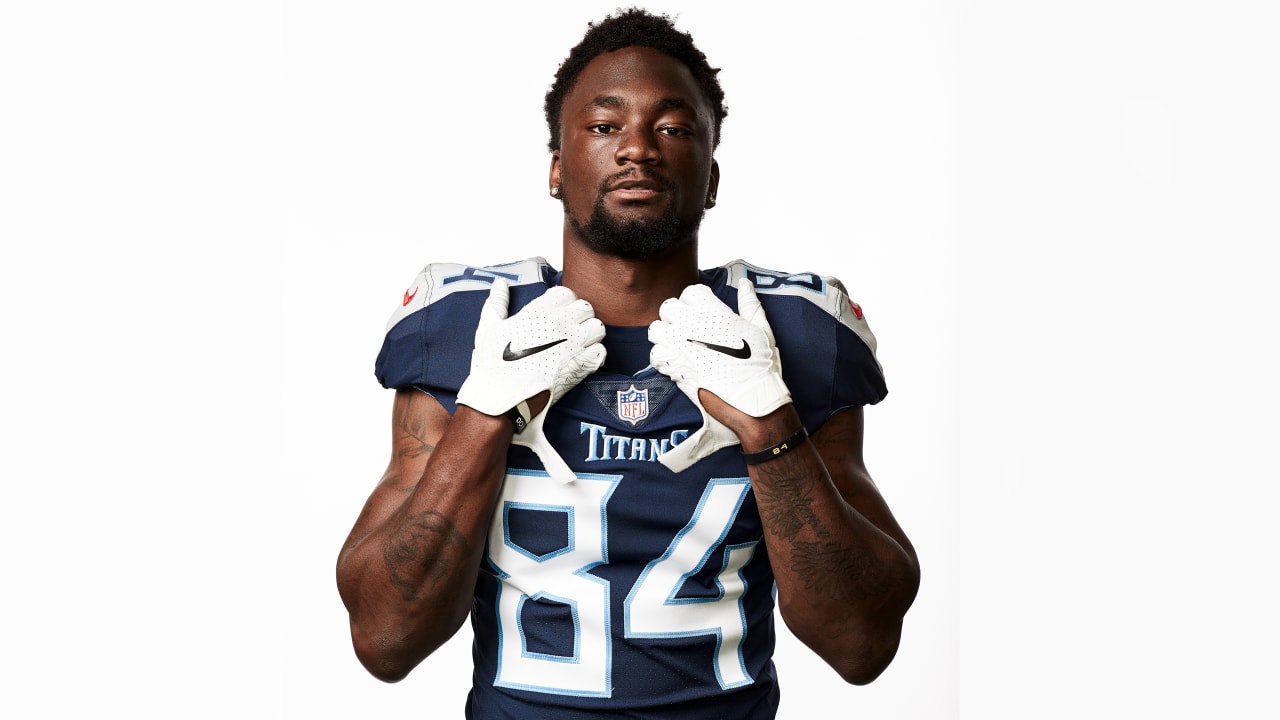 "Just try to remind him that anytime the ball's in the air, it's his ball," Vrabel said. "I think that there's a lot of times where we saw that and there's times where we need to continue to see that. I think that he's trying to take that mindset that when it leaves the quarterbacks hand, it's his ball."
Heading into the 2019 season, Davis knows the Titans have more weapons than they've ever had since he first arrived in Tennessee.
Coaches have challenged him, and Davis has taken it upon himself to do more, on the field, and from a leadership standpoint.
The soft-spoken Davis knows he might not come with the brash and borderline cocky approach some of the NFL's top receivers bring to the field. More than anything, Davis wants to bring production, and consistency, while making plays for quarterback Marcus Mariota.
"My personality is I'm not going to be a diva," Davis said. "I am not going to be a guy that goes out there and whines if I am not getting the ball. If I am not getting the ball, it is my fault. I have to get open. Me and the quarterback have to be on the same page and that is what we are working on here.
"(As an offense) we have the potential to do some great things. We have some weapons, there's no secret there. But we can't just look good on paper. We have to go out there and prove it each and every Sunday, Monday or Thursday, whenever it may be. We have to be consistent."
https://www.titansonline.com/news/film-study-titans-wr-corey-davis-watches-nfl-s-top-receivers-to-elevate-his-game