Titans RB Derrick Henry Returns, But Will He Play…
1 min read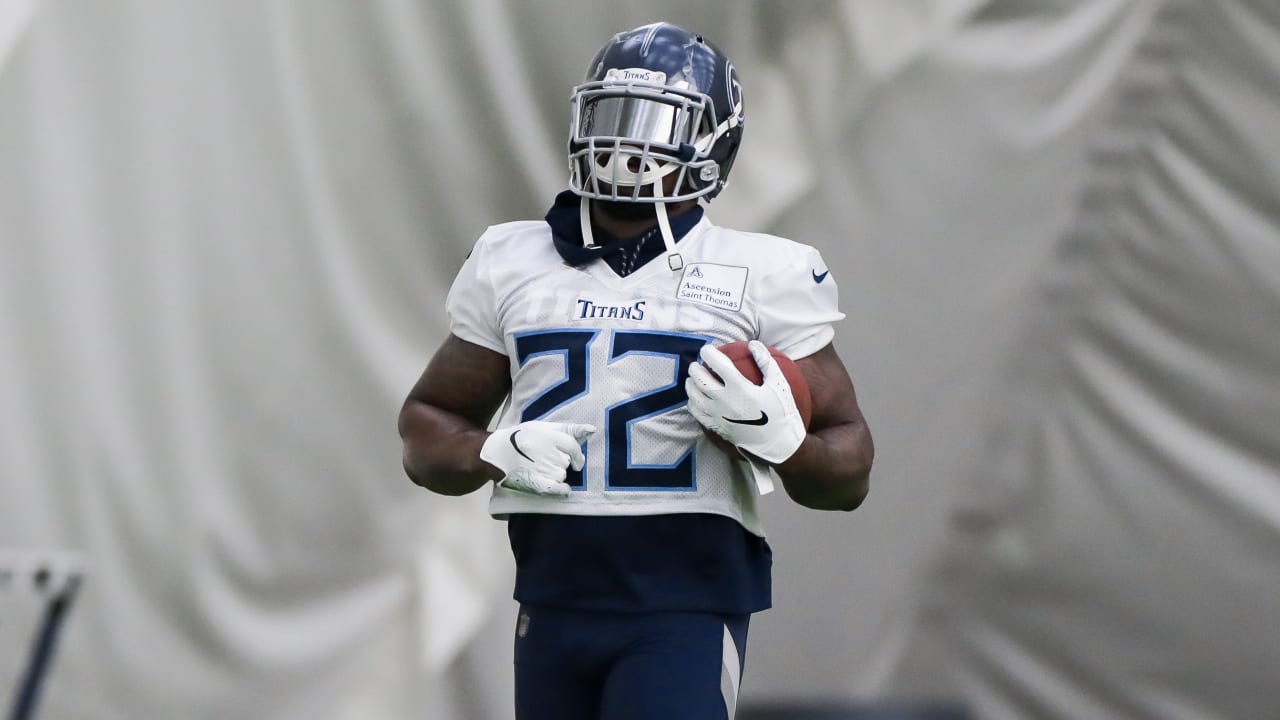 The Titans play the Pittsburgh Steelers in preseason game No.3 on Sunday at Nissan Stadium.
"Again, I am not going to hope and wish," Vrabel said. "If he is better by Sunday and he is ready to play, then we'll play him. And if not, then we'll keep working in getting him back."
Henry was on the field for individual drills with the other running backs at the start of practice, catching passes and going through drills with his teammates. Back on July 26, Henry left practice early and he's spent the past three weeks rehabbing, working on a side field.
Last week, Henry made cuts with a football in his hands, and he caught some passes thrown by General Manager Jon Robinson. He's done some work in a sandpit adjacent to one of the practice fields. He hasn't been in uniform for the team's first two preseason contests.
On Sunday, Vrabel was asked how much the preseason might help Henry, who ran for 1,059 yards and 12 touchdowns last season. Henry ran for 89 yards and two touchdowns on 33 carries in the preseason a year ago.
https://www.titansonline.com/news/titans-rb-derrick-henry-returns-but-will-he-play-in-the-preseason