Titans Fan Brandon Galloway Named One of Three…
2 min read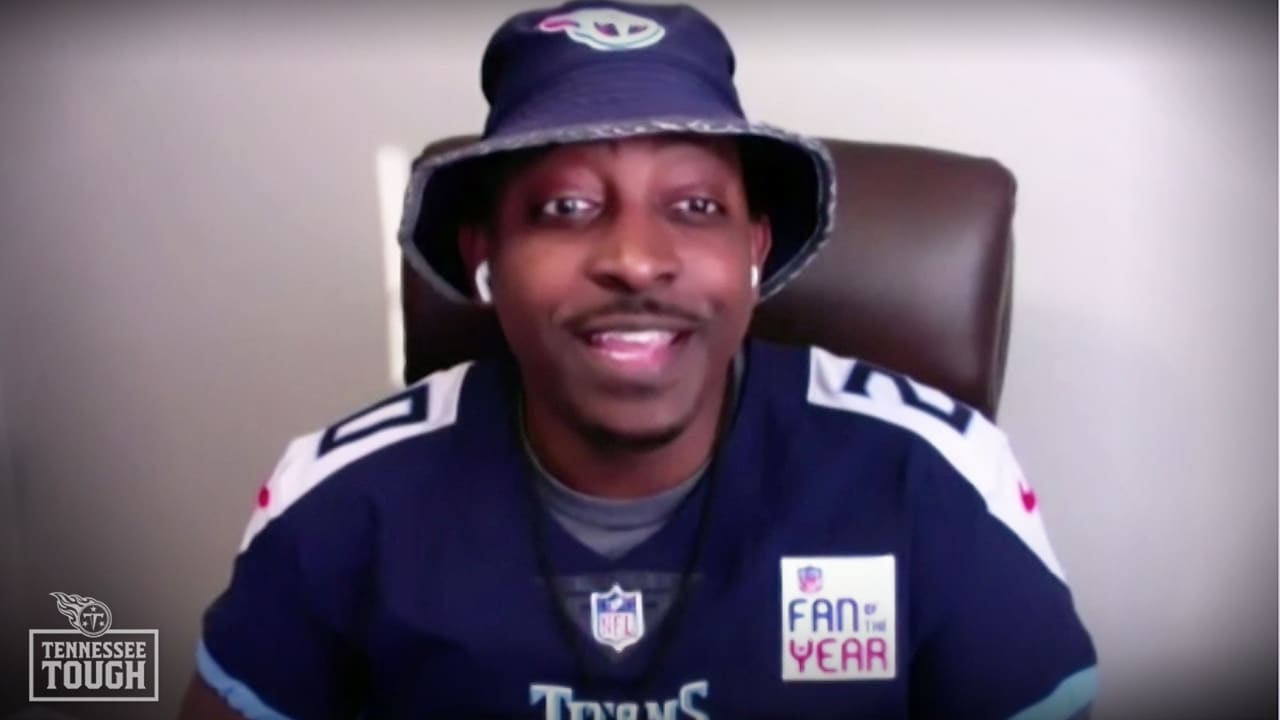 The NFL accepted 35,000 admissions as part of the "Fan of the Year" program. The list was narrowed to 32 (one from each team) before it was narrowed to eight, and eventually three.
"NFL fans have always been and continue to be the lifeblood of our sport. We miss our fans more than ever and we look forward to welcoming them back as soon as it is safe to do so," says Bobby Gallo, NFL Senior Vice President of Club Business Development. "One way for us to give back to the fans during this unprecedented season was through our Fan of the Year program. With over 35,000 submissions across the country for the inaugural 'Fan of the Year' contest, these finalists represent the best of the best, in terms of the extraordinary passion for their team, their community efforts, and their constant support no matter the circumstances."
The final three 'Fans of the Year' will receive a trip to Super Bowl LV in Tampa Bay, inclusive of two tickets plus a VIP experience. The ultimate 'Fan of the Year' winner will be crowned as part of NFL Honors during Super Bowl LV Weekend. The ceremonial judges to select the ultimate 'Fan of the Year' winner will be NFL Legends Cris Carter, Chad Pennington and Warrick Dunn, along with NFL senior executives Renie Anderson, Troy Vincent and Tracy Perlman.
On NFL Network, Galloway said he's gotten to know fans from other cities as part of the program.
"It has been wonderful to see other people doing great things in their community," Galloway said. "We may be rivals as football fans, but it is so much bigger than football."
https://www.tennesseetitans.com/news/titans-fan-brandon-galloway-named-one-of-the-three-finalists-for-the-nfl-fan-of-