Timeout with Jordan Taylor
2 min read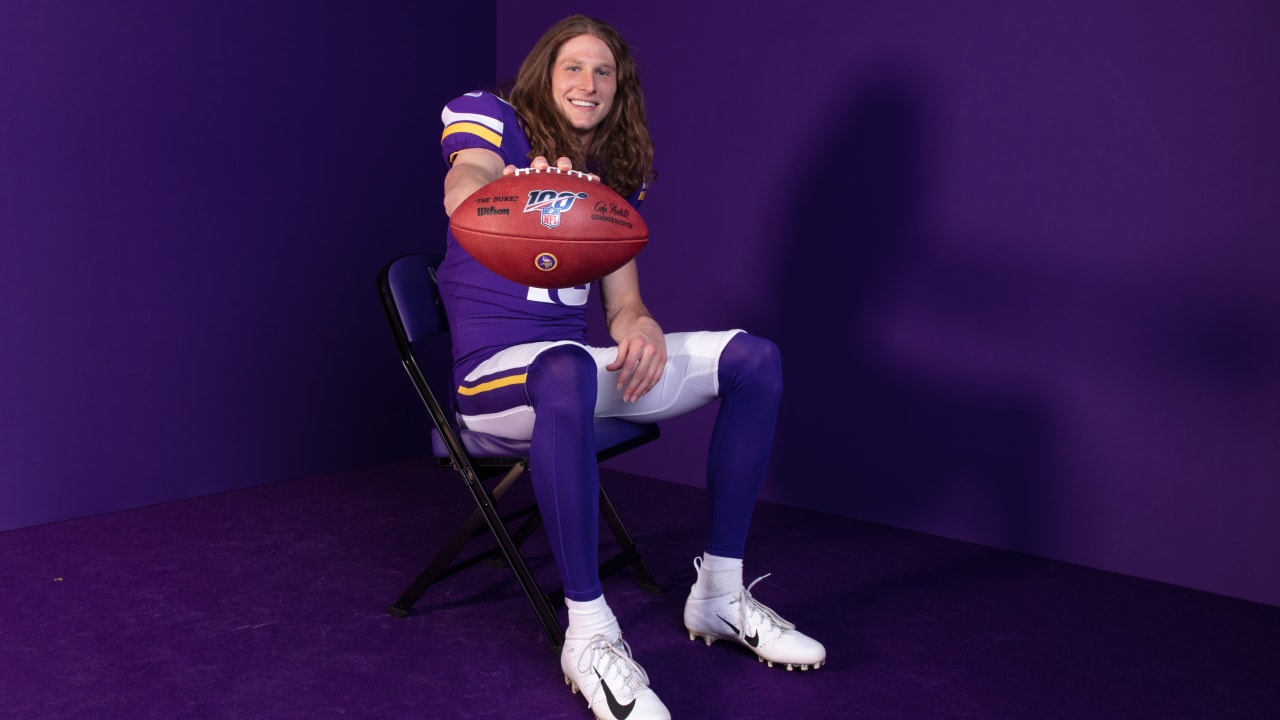 Q: Let's start with the lengthy hair. What's the story behind that?
A: "My sophomore year in college [at Rice], we started out the season 0-6 and lost to a team we really should not have lost to. The seniors drew a line in the sand and said we were either going one way or the other. Me and two of the senior tight ends decided we were going to grow our hair out as long as we kept winning. We ended the season 7-6 and won a bowl game … they graduated, and I decided to continue it on."
Q: Do you have any nicknames to go with it?
A: "When I got to Denver, I got coined the nickname, 'Sunshine' by a lot of those guys, so it stuck out there as well. I just kind of kept rolling with it. It's been a good seven years now, and I had never had long hair before then. It's been fun."
Q: Have you cut it here and there?
A: "A little bit. My hair gets super thick. It's a lot of hair, so I have to thin it out and keep it trimmed or else it gets super tangled. I actually trimmed it as soon as [minicamp] ended. I went back to Denver and cut about 5 inches off. But I'm letting it grow again."
Q: Away from football, what is your biggest hobby?
A: "I really enjoy hunting and fishing. I did a lot of that growing up in Texas. Once you get into football more seriously, you realize hunting season kind of falls at a bad time. I still try to get out there whenever I can, whether it's turkey hunting in the offseason or fishing whenever. Looking forward to doing some ice fishing up here, though. Never done it but heard a lot about it."
Q: You were a kinesiology major at Rice, has that helped you at all in the NFL?
A: "Absolutely. There was a lot of stuff I was familiar with when I was going through the rehab process. When they were explaining it, I had a good understanding of what was going on inside my body. Then, as I'm rehabbing and feeling certain things in certain areas, you have an idea of what's hurting and what rehab you need to do. It definitely gives you a little bit different vantage point."
https://www.vikings.com/news/timeout-with-vikings-jordan-taylor