Quarterback Will Grier providing scholarships for…
2 min read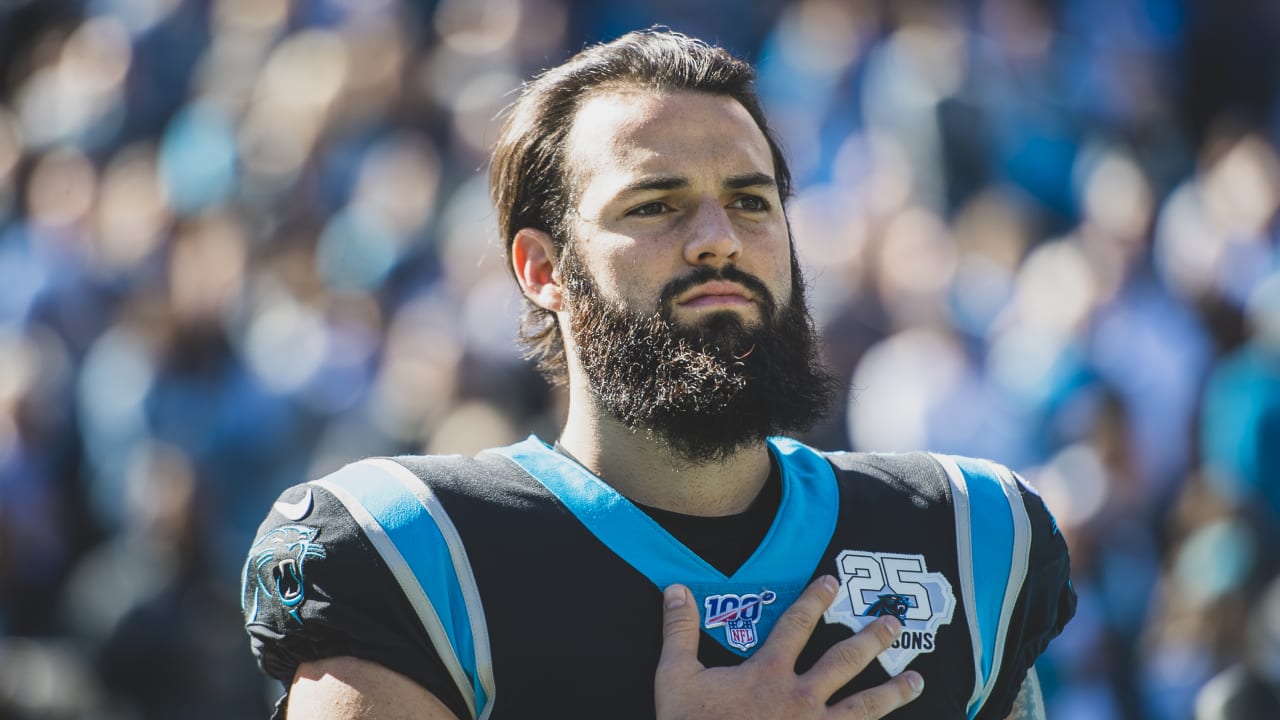 "I have a platform with my job and what I do, but I'm also a parent who's raising kids that hopefully know right from wrong and know good from evil, do the right things and good things," Grier said. "I need to do a good job of explaining that, but not just using words, but using actions.
"That really goes back to the elementary school, 'Talk is cheap' kind of thing. So I'm a believer in that, man. I believe in action."
Grier added that he's working on more ways to show support for social justice causes, putting his efforts behind meaningful action rather than just statements with platitudes.
"You won't see me say a whole lot, but behind the scenes, I'm always doing stuff to fight evil, preach good, and spread love," Grier said. "There's a lot of things in the works because I'm constantly thinking about it. So without getting specific on certain things, it's more so just a constant battle every day of doing what's right and taking action."
https://www.panthers.com/news/will-grier-scholarships-west-charlotte