Opportunity Knocks For Brandon Williams
2 min read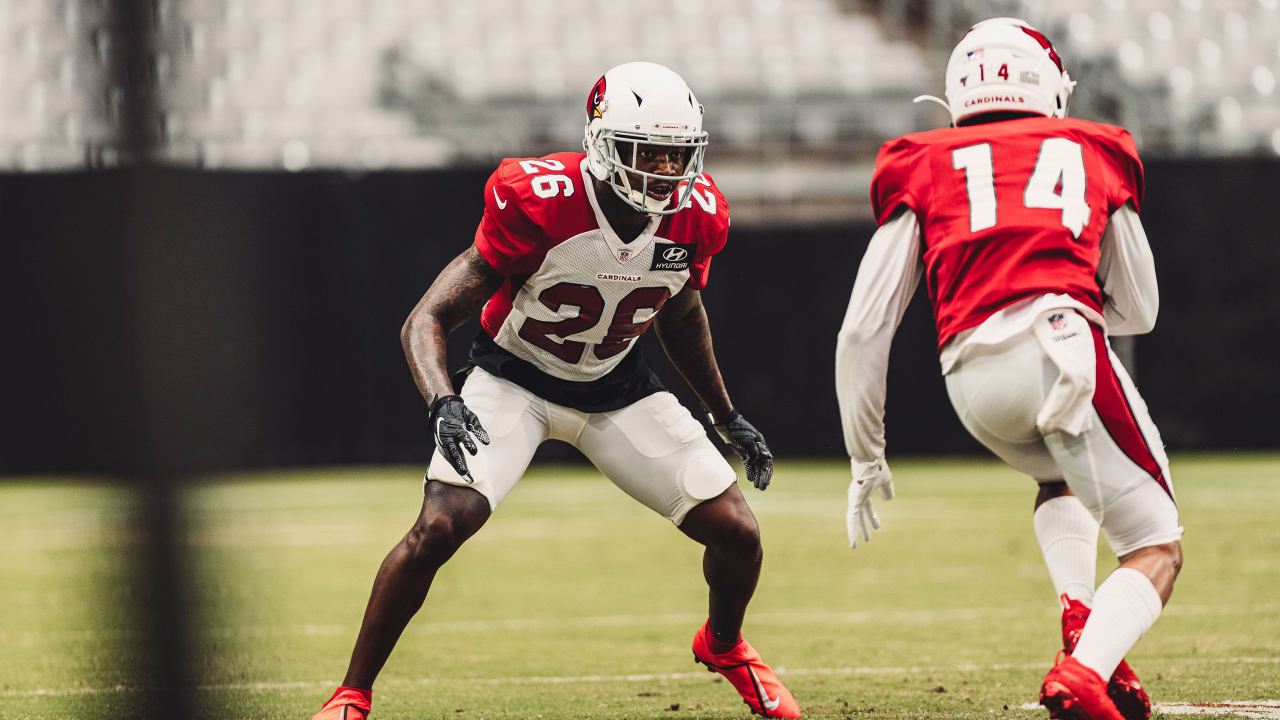 Brandon Williams is a former third-round pick of the Cardinals, but for the majority of training camp he was a forgotten man.
The fourth-year cornerback was on the physically-unable-to-participate list until a week ago with a back injury and seemed to have an uphill climb to make the 53-man roster. However, the longterm absences of starting cornerbacks Patrick Peterson (suspension) and Robert Alford (leg) have thrust Williams back into that mix.
"There's obviously spots to be had," coach Kliff Kingsbury said. "He's got to go take them. He's athletic. He did a great job on special teams last year. He missed some time so he's trying to catch up on that learning curve, but, yeah, I would say there's a great opportunity for him."
Tramaine Brock, Byron Murphy and Chris Jones are projected to be the top three cornerbacks in the regular season opener. The Cardinals could always add a player in the coming weeks, but if they don't, Williams seems as good a candidate as any to be the fourth cornerback.
While he brings special teams value, Williams has never developed into a dependable NFL cornerback. He was an effective gunner last season but didn't see the field on defense.
Even though this is a new coaching staff, Williams isn't concentrating on proving himself.
"It's not so much about showing anybody anything, it's about doing what I know I can do," Williams said. "Honing in on my technique, honing in on the defense, honing in within myself. I know if I do that, everything will be straight."
Williams is expected to benefit from a return to the press coverage scheme favored by defensive coordinator Vance Joseph. It is a better fit for Williams' skillset than zone coverage.
"I believe the system is really tailored to his athletic ability," said Peterson, who has mentored Williams for several years. "I know he can play. He knows he can play. We've got a new coaching staff, so now he has to go out there and prove it to the coaching staff that they can trust him, and show he can be consistent."
https://www.azcardinals.com/news/opportunity-knocks-for-brandon-williams