Kliff Kingsbury Takes Cues From Bill Belichick
2 min read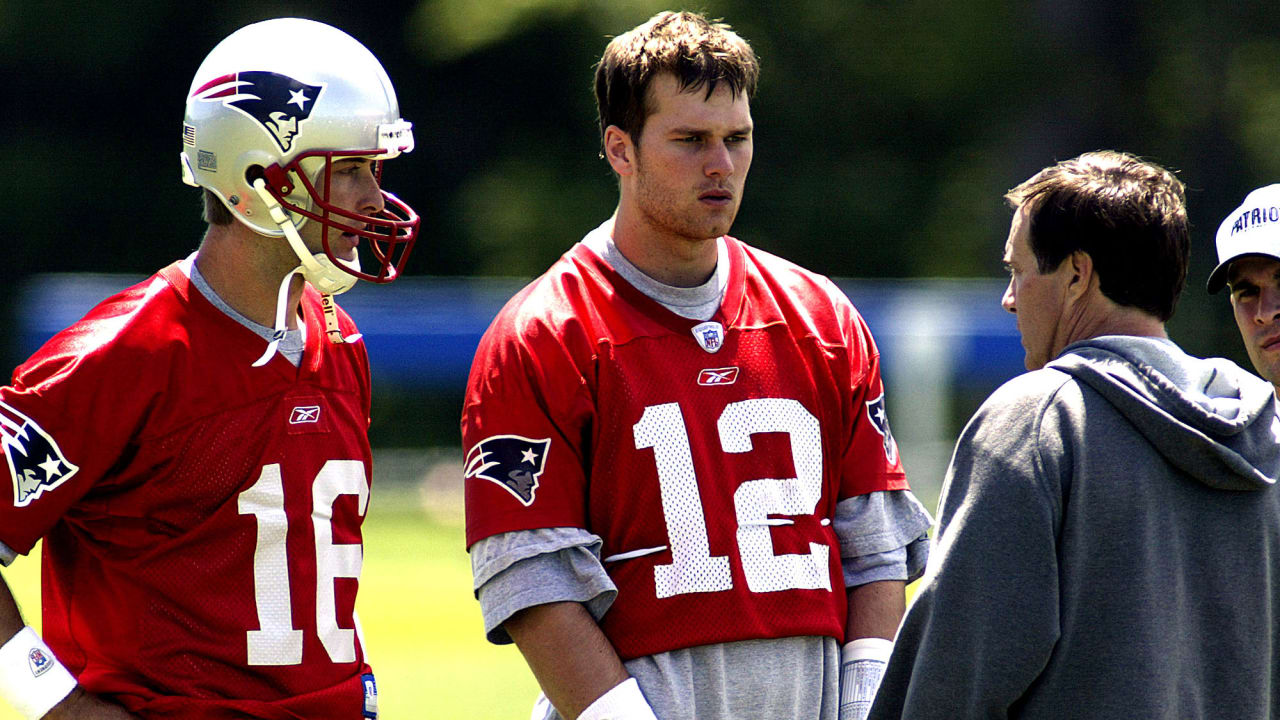 Belichick's greatness manifests on game days, where he combines meticulous preparation with creative game plans. The Super Bowl was a shining example, as the Patriots' scheme stunted the Rams' dynamic offense.
"It starts with the players, obviously — it's about those guys– but when you have great coaches like coach Belichick, and he gets a read on something or comes up with a scheme that's working, that's why he's the best to ever do it," Kingsbury said.
The criticism of the Air Raid offense is its simplicity, and critics believe a lack of ingenuity led to Chip Kelly's NFL demise. One place Kingsbury may differ is his ability to add wrinkles. If Kingsbury can take a page from Belichick's book and outscheme opponents, the Cardinals' ceiling will rise.
"I feel like that's what football is all about – being more prepared than the other team," said outside linebacker Chandler Jones, who played the first four seasons of his career under Belichick. "That's what you want to expose. I think it's a huge component of the game, going after weaknesses in game-planning."
While Kingsbury's competency in that area won't be revealed until the regular season, Jones has been buoyed by his first few months around the team's new coach.
"He does a good job of getting the information across to his players, and that's a great characteristic to have as a coach," Jones said. "Anyone can go up there and show players 'Xs' and 'Os', but to retain it and gather it and process it, and then go out on the field and do it – if you can do that as a coaching staff, it's very impressive. For this to be his first NFL coaching job, it's impressive to see."
Kingsbury is not a Belichick clone. One is known for his GQ style on the sideline and the other is known for his hoodie. But the pair has a relationship all these years later – Belichick texted Kingsbury a congratulatory note upon his Cardinals hire – and if Kingsbury can tap into a portion of that genius, it could help his NFL coaching career get off on the right foot.
"When you look at coaching trees across the NFL, the one thing that is great about guys who have success, they take bits and pieces from the coaches they have learned from and apply it to their style," GM Steve Keim said. "It doesn't mean they are carbon copies, but there are guys who can apply those little things to their coaching style and still be themselves."
https://www.azcardinals.com/news/kliff-kingsbury-takes-cues-from-bill-belichick