Just normal guys who like playing football
1 min read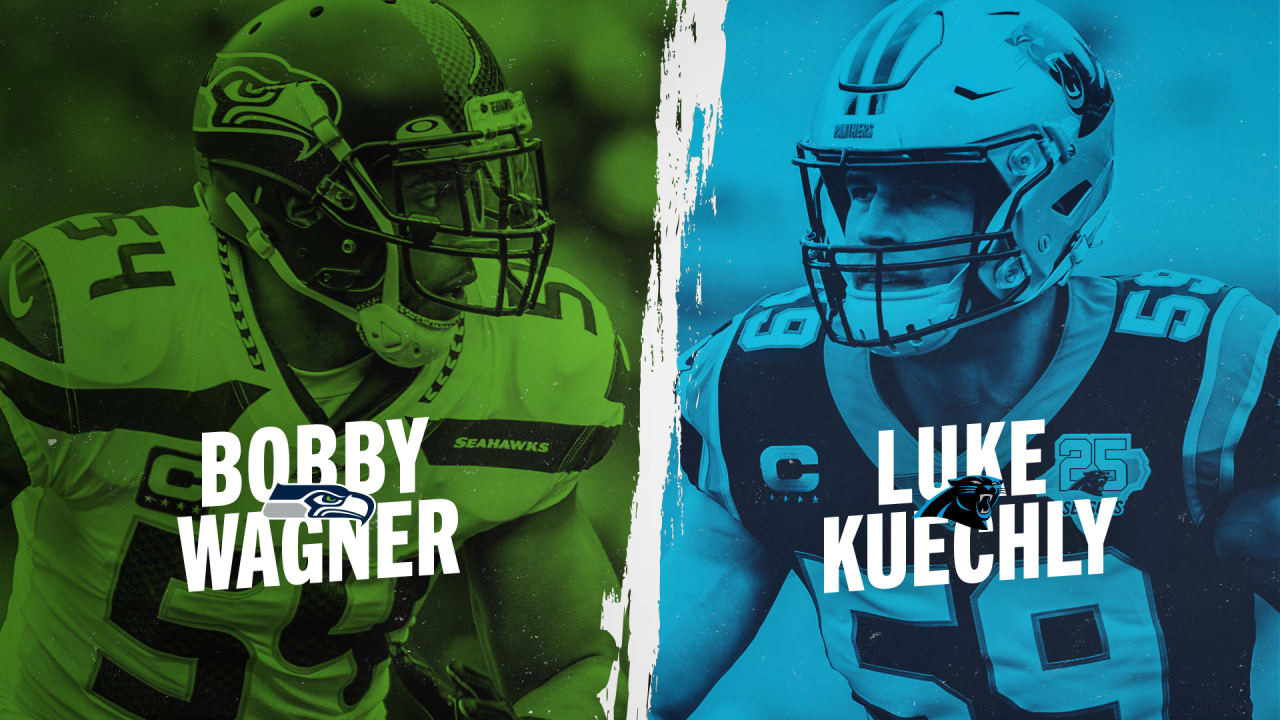 "He's smart and really active," Kuechly said of Wagner. "He's got really good effort to the ball and he's super long. He keeps (blockers) away from him. And he's just got a really good understanding of the game.
"He's an awesome dude. If he was here, he'd fit in great. Just a normal guy who likes playing football."
Yeah, that sounds familiar.
Wagner is the current league-leader in tackles with 129, and Kuechly is seventh with 114. But overall, the Panthers' star has an edge on Wagner in the takeaway department. Kuechly's 26 total takeaways are most among linebackers since 2012.
"He's just a really, really hard worker," Wagner said of Kuechly this week. "A very, very intellectual linebacker. Makes a lot of plays, he's very talented. It's fun to watch, it's fun to watch him play on film.
"He's amazing player. Definitely a linebacker people can look to and then be inspired by."
https://www.panthers.com/news/luke-kuechly-and-bobby-wagner-just-normal-guys-who-like-playing-football