How to Watch & Listen to Vikings-Panthers in Week…
2 min read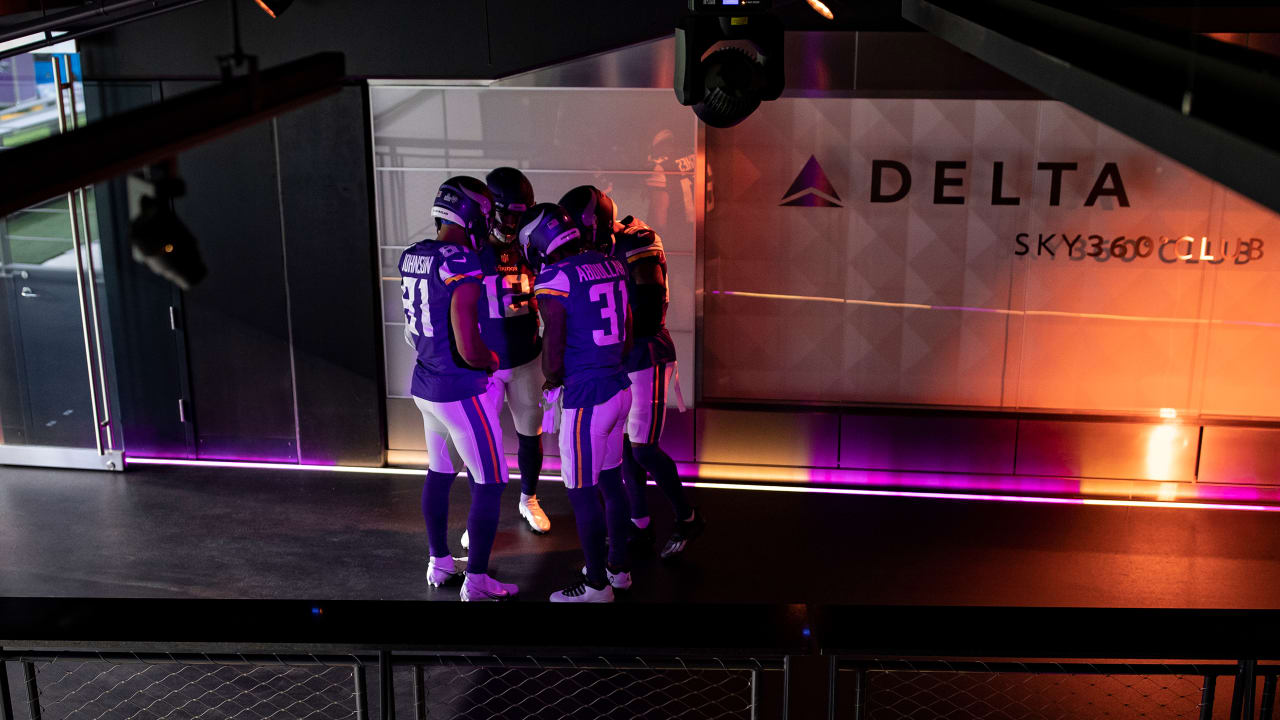 Kubiak on Brett Jones' mentorship of Garrett Bradbury:
Brett Jones made his first start since 2018 when he stepped in at right guard for an injured Ezra Cleveland last week.
The reserve center/guard has been with Minnesota since 2018 after two seasons with the New York Giants, and he's held every role from starter to practice squader. Although Jones hasn't been a regular on-field contributor for the Vikings, he definitely has made an impact on the position group.
Kubiak was asked about Jones' influence on second-year center Garrett Bradbury's development.
"Garrett walked in as a [Day 1 starter]; we moved Pat [Elflein] to guard and said, 'You're our starting center,' " Kubiak explained. "That's easy to say, but that's hard to do, so we asked Jonesy to really take it upon himself, to help him out. Jonesy's been around the league a little bit, so between [Rick Dennison] coaching him, between Phil [Rauscher] coaching him, between Andrew [Janocko] coaching him last year with Rico (Dennison), and then you've got Jonesy in his ear day-in and day-out helping him prepare for the games, teaching him about the teams.
"Jonesy's been around the block a few times, so it's just a combination of things," Kubiak added. "And Garrett, being the type of guy that he is, is a listener. It's really helped Garrett become a really good player very quickly."
https://www.vikings.com/news/how-to-watch-stream-listen-panthers-week-12