Did Bears ask Panthers to freeze kicker?
2 min read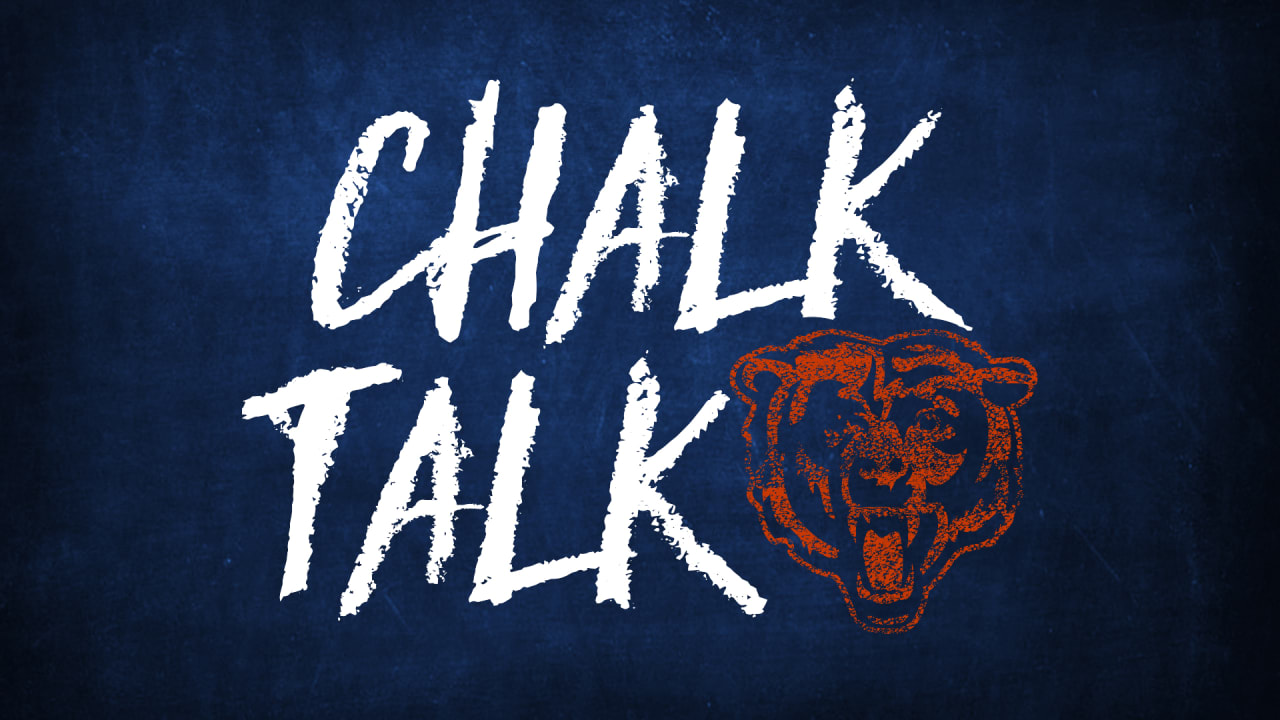 What's one area that you think the Bears need to improve from their first preseason game to their second?
David A.
Oak Forest, Illinois
The Bears take pride in playing error-free football, but they committed eight penalties for 58 yards in Thursday night's preseason opener against the Panthers. Five of the flags were on the offense, three for holding and two for false starts. So I'd say that cleaning up those penalties is a top priority. Here's what backup quarterback Chase Daniel had to say after the Bears' 23-13 loss to the Panthers: "It's the first preseason game, so there are going to be mistakes. I thought there were too many penalties on the offensive side of the ball and we will look at why."
How many top five defenses do the Bears face this season?
Paul J.
Nova Scotia, Canada
The NFL's top five defenses in total yards last season were the Ravens, Bills, Bears, Vikings and Jaguars. The Bears play only two games against those teams in 2019, both versus the Vikings. They also play four contests against the defenses that ranked No. 6-10 last year, facing the Cowboys (No. 7), Chargers (No. 9) and the Lions (No. 10) twice.
https://www.chicagobears.com/news/chalktalk/chalk-talk-did-bears-ask-panthers-to-freeze-kicker