Dalvin Cook Moves Up NFL.com's Offensive Rankings
2 min read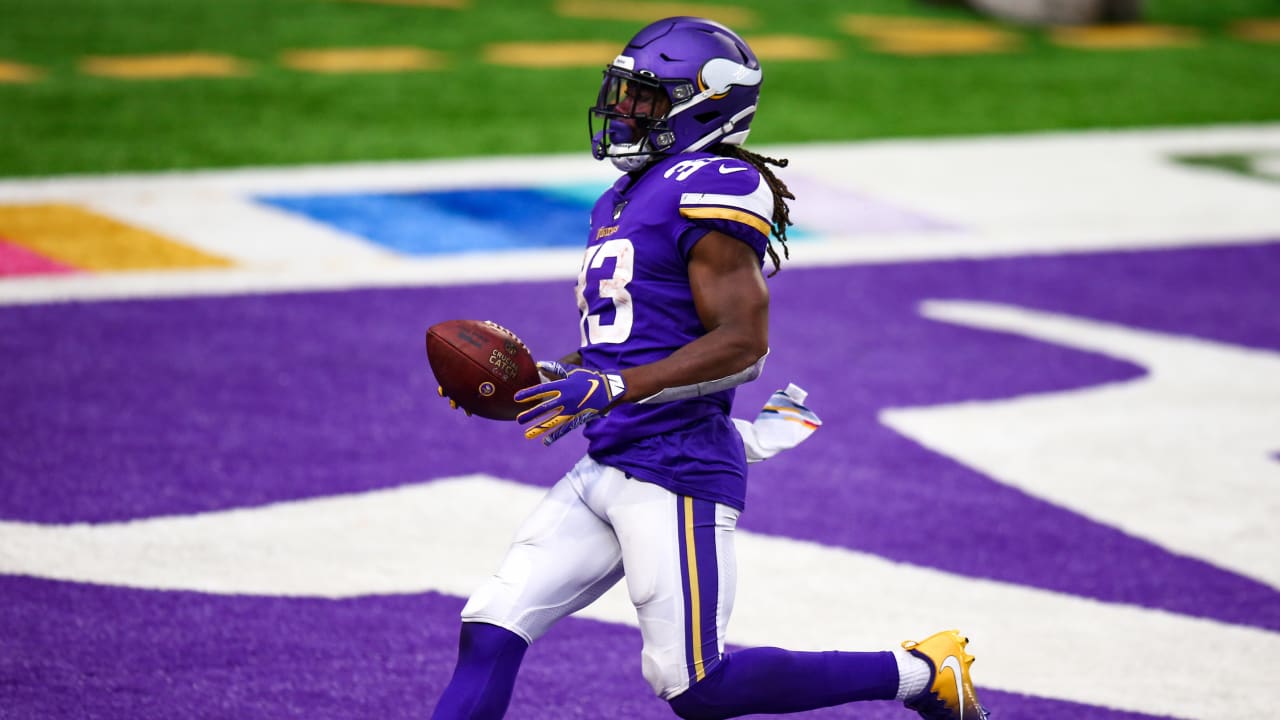 Cousins is making a case for himself
Carr said that he expects Cousins "to meet the challenge" of playing Washington on Thursday Night Football tomorrow night and later added that fans "should fully buy in to Cousins' turnaround" over the past three games.
Cousins told reporters after Sunday's win over Detroit, "The last few weeks have been a little more open it up and let it fire." That's exactly what I've seen.
Cousins' confidence level is also at an all-time high, as it should be. With Dalvin Cook leading one of the best run games in the league, Cousins and his receivers have taken advantage of defenses with play-action – an area where Cousins has thrived his entire career.
Minnesota's offense has become a well-oiled machine over three weeks, and again, Cousins' confidence level makes me believe he can take this team where it wants to go. That starts with playing well Thursday in prime time – an area where Cousins has faltered in the past. For his career, the 31-year-old is 5-13 in prime-time contests. But he'll get two chances to change that prime-time narrative in his next three games, between this week's game against Washington and a Sunday Night Football matchup with the Cowboys in Week 10.
In this offense, he can absolutely change his prime-time narrative and has all the tools to maintain his recent elite level to put the Vikings in good position down the stretch. Cousins has made me a believer, and I don't think I'll get fooled this time.
https://www.vikings.com/news/vikings-dalvin-cook-moves-up-nfl-com-offensive-rankings