Chicago Bears begin search for new defensive…
2 min read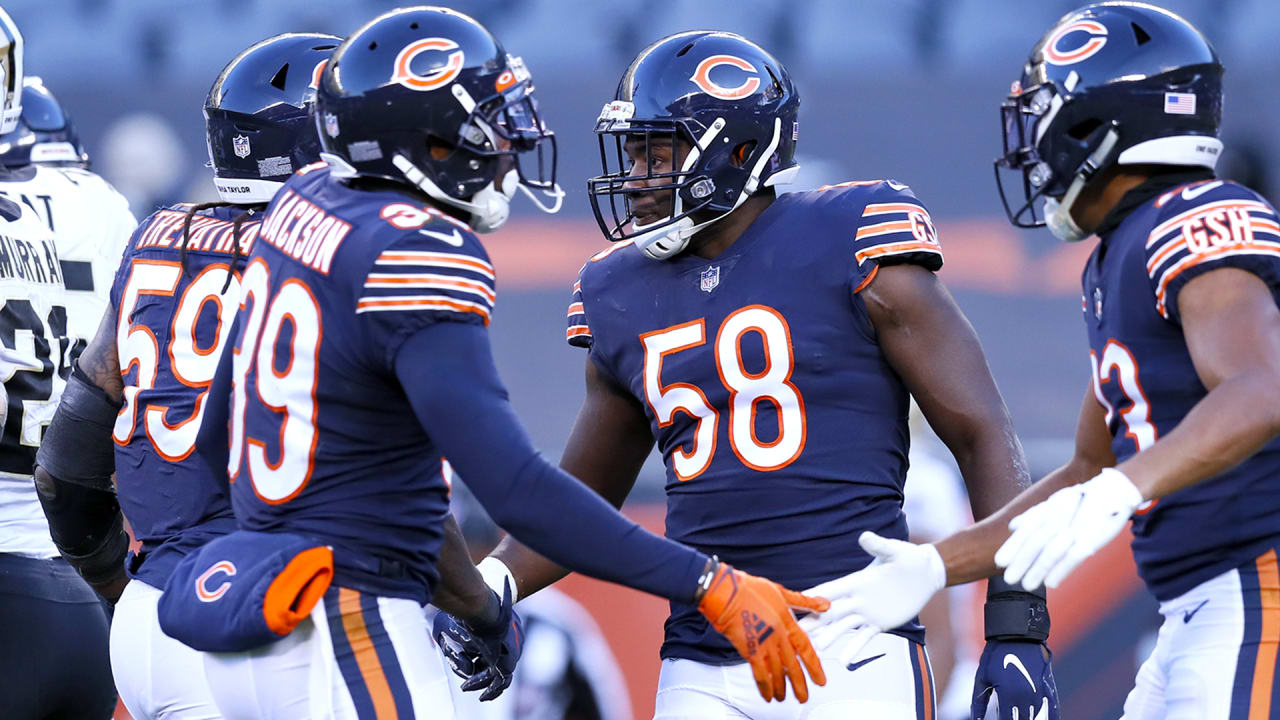 Pagano inherited a defense that permitted the fewest points in the NFL (17.7 per game) and ranked third in yards (299.7) in 2018. In two seasons under Pagano, the Bears defense ranked fourth in the NFL in points allowed (18.6 per game) and eighth in yards (324.1) in 2019 and 13th in points (23.0) and 11th in yards (347.3) in 2020.
The defense regressed throughout the course of the 2020 season. The unit allowed just nine touchdowns in the first six games of the year, helping the Bears open with a 5-1 record. In the final six regular-season contests, however, the defense permitted 21 TDs. The decline was especially significant in two key areas: After ranking first in the NFL in both red-zone touchdown percentage and third-down efficiency over their first eight games, the Bears ranked 31st in both categories over their final eight contests.
"You look at the defense and we have so much pride in our defense," general manager Ryan Pace said Wednesday during his end-of-season video press conference. "We've invested a lot in our defense. We started off strong in so many areas defensively and then there was some regression the second half of the season. Those are just the facts. I think there's a combination of factors why, and that's what we're looking into.
"I think when we talk about taking a deep breath and analyzing our team, that's one of the things we're really going to look at. We had expectations on that side of the ball in the second half of the season. It was surprising and in some ways it was disappointing, and that's something we're definitely going to look at. And we all need to be better; that includes me adding more talent to that side of the ball." 
Nagy told reporters Wednesday that the Bears would consider internal and external candidates to replace Pagano. Their current defensive position coaches include Jay Rodgers (line), Ted Monachino (outside linebackers), Mark DeLeone (inside linebackers), Deshea Townsend (secondary) and Sean Desai (safeties). 
"We have a lot of great guys internally on staff and obviously people outside as well, so that's a big process," Nagy said. "I look forward to it and I think that we'll get on that here ASAP."
https://www.chicagobears.com/news/bears-begin-search-for-new-defensive-coordinator-chuck-pagano