Cardinals Tight Ends Won't Be Forgotten By Kliff…
2 min read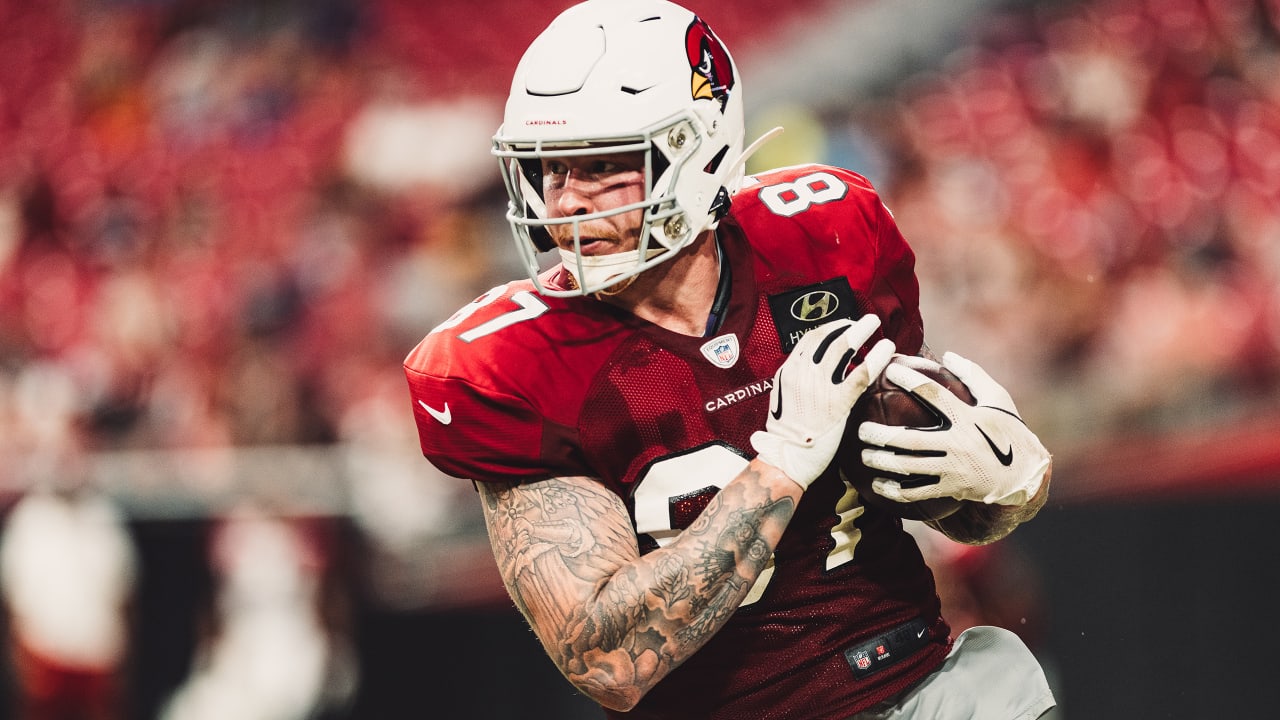 Charles Clay (knee) was activated from the physically unable to perform list on Sunday morning, and while he didn't practice in the afternoon, he figures to be back soon. When that happens, Kingsbury will have his full complement of tight end options for the first time.
Clay is a versatile piece, a former fullback who can be used in a variety of roles. Seals-Jones has a height and speed combination that can be tough on defenses. Maxx Williams is making a positive impression as both a blocker and receiver. Kingsbury likes the skillset of Darrell Daniels , who is making strides.
"It's a group with each guy providing some different flexibility," Kingsbury said.
Former coach Bruce Arians would regularly use two or three tight ends on the field during his stint with the Cardinals. That type of usage seems unlikely in 2019, but Williams said the tight ends aren't intimidated by the track record of the Air Raid.
"I look back to where I was in Baltimore," said Williams, a former second-round pick. "My first year, we weren't that featured in three tight-end sets, and by the time I was leaving there, we were all in most of the plays. So I think all of us strive to go out there and play our best and show we deserve to be out there all the time."
Seals-Jones, Williams and Clay all said the key is to be ready when called upon. That could ebb and flow during the season, but Clay said the big-picture view is the most important.
"If we rolled out '10' personnel and we're winning, and you talked to the tight ends, I think they'd be perfectly fine," Clay said. "At the end of the day, everybody on offense wants the ball, but if you're winning, that softens everything. We've got a pretty unselfish group."
https://www.azcardinals.com/news/cardinals-tight-ends-won-t-be-forgotten-by-kliff-kingsbury