Best Tailgating Recipes: Nacho Beef Dip
2 min read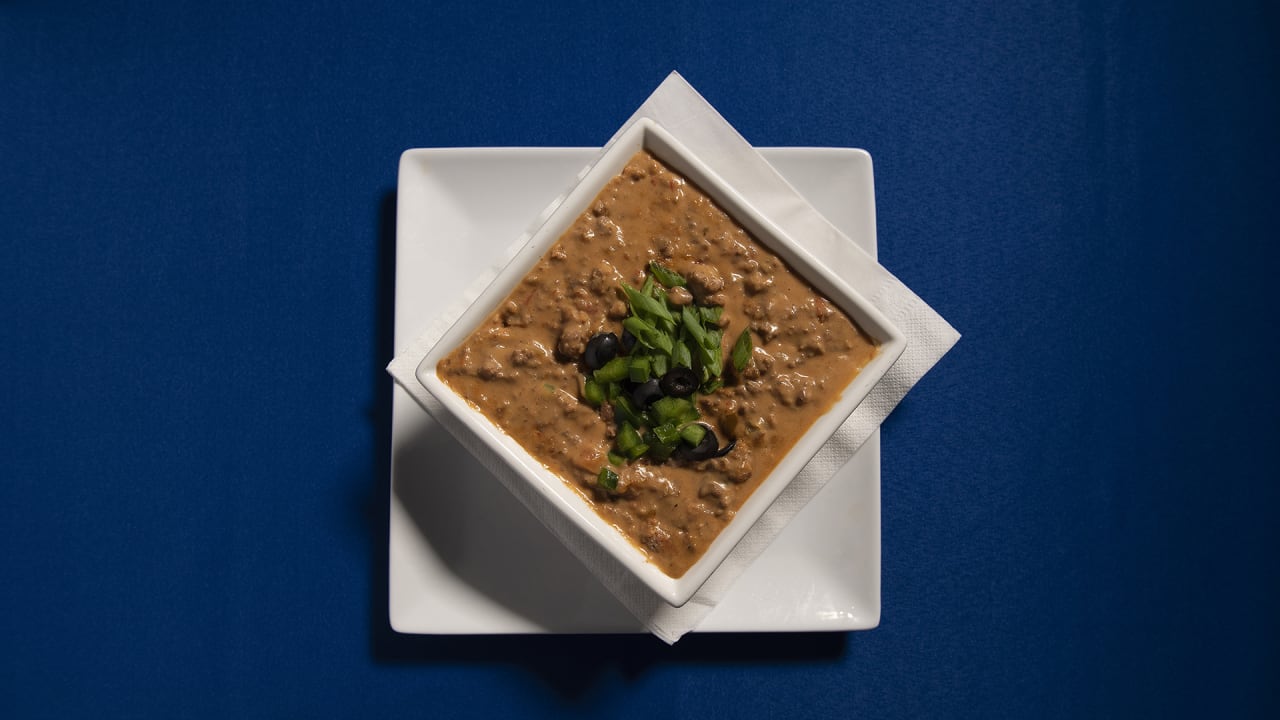 Picture this: you've got a crowd of people coming over and you're searching for a delicious, easy way to feed them all. You don't have a ton of time, but you do have several staples in your pantry and fridge. What are you going to choose to make? Usually, a dip of some sort ends up being the answer. Just a few ingredients can go a long way, allowing you to feed a lot of people all at once. And, if you choose a recipe like this super easy Nacho Beef Dip, chances are you have most of the ingredients in your house already! Salsa, cheese dip, and hamburger all combine to make a zesty, filling dip your guests will love!
Hamburger is such a great ingredient, isn't it? Affordable, versatile, and healthy, it really is one of the best items to always have on hand. Of course, when you go to buy ground beef, there are a lot of different labels to figure out. One such label that gets a lot of discussion is grass-fed vs. grain-fed. So… what's the difference and which one should you choose? Beyer Beware breaks it down in this informative post. In the end, no matter which type of beef you choose, the good news is that both grass-finished and grain-finished beef are loaded with more than 10 essential nutrients.
The other thing that can be a little confusing when you buy ground beef is all of the different types and blends that are available. Should you choose extra lean, ground chuck, or ground sirloin? My Fearless Kitchen helps answer that question here! For this particular recipe, you'll want to use very lean ground beef.
https://www.colts.com/news/best-tailgating-recipes-nacho-beef-dip