Albert Haynesworth on Newest Titans Game-Wrecker…
2 min read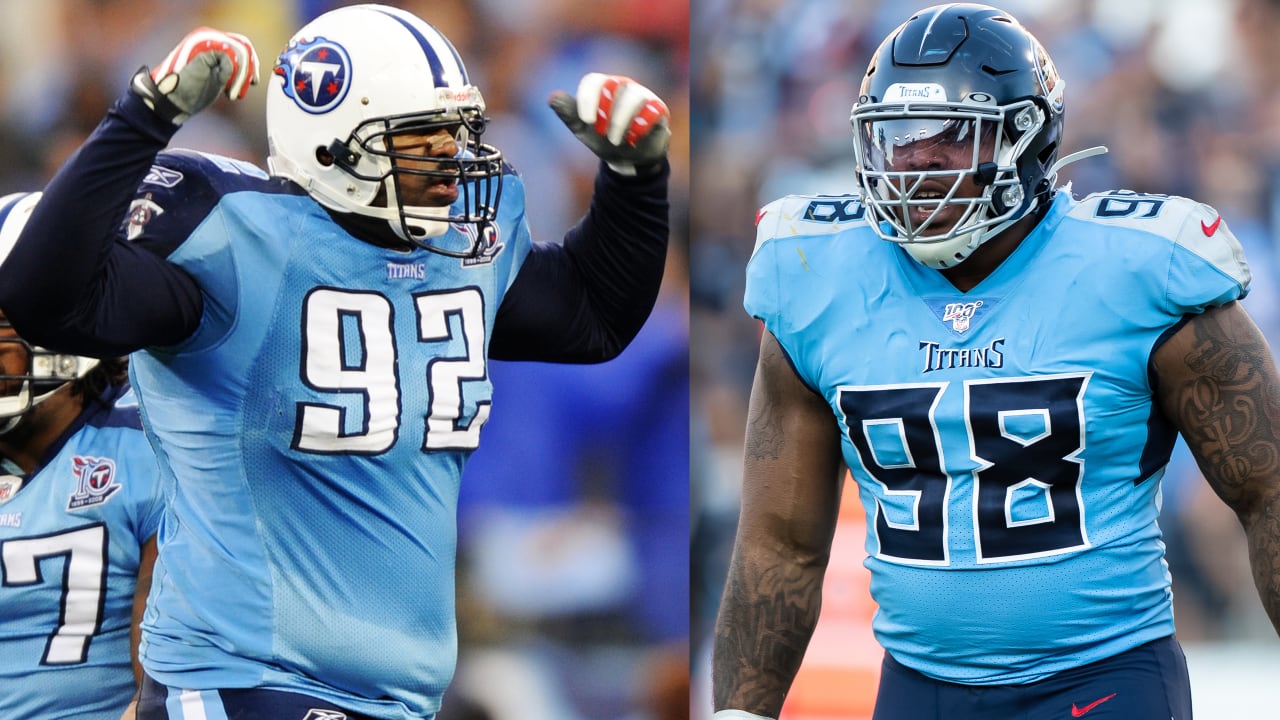 Haynesworth said he was blown away by the support and all the calls from people offering to donate a kidney, or to just ask about the process.
Haynesworth said he's lost roughly 25-30 pounds, and he's at 275 pounds for the first time since he was a junior in high school.
"Right now, I feel great, better than I have," he said. "And I have talked to people who have gotten a kidney and have given a kidney, and they say when you get a kidney, you are going to feel even better. So I am excited about that.
"But I feel like God is looking out for me, and I am keeping going. And it really has been amazing how so many people reached out offering to help."
Haynesworth said he hasn't been told anything in regards to when he might get a kidney. He said one of his best friends put in for a match and is going through testing, but he's been told he's a "back-up," because someone out there is apparently a better match. But so far, there's been no information shared with him about the possibility of a kidney transplant.
In the meantime, he continues to undergo dialysis treatments. Sadly, he said, a gentleman he got to know who was also going through dialysis recently passed away.
"It's tough, but the kindness of so many people, it is amazing," Haynesworth said. "I'm hoping not just for me, but for so many others out there that are in need of a kidney. If I get my kidney and people are willing to donate to help others, that would be great. If someone could help some of the other people I am doing dialysis with or anybody, that would be awesome because it is tough."
https://www.titansonline.com/news/albert-haynesworth-on-newest-titans-game-wrecker-jeffery-simmons-i-was-like-wow