'85 champs confident defense will thrive again
2 min read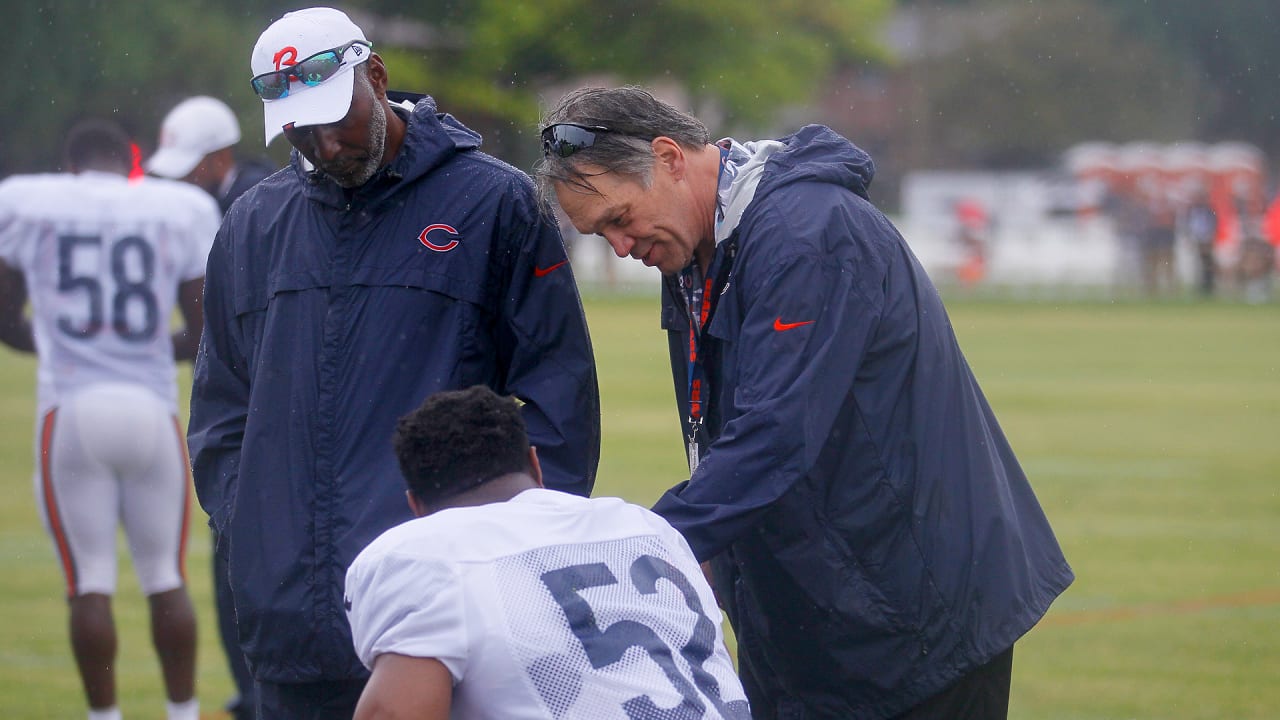 McMichael spent 13 seasons with the Bears from 1981-93 and holds the franchise record with 191 consecutive games played. He also ranks second in team history with 92.5 sacks. Wilson played his first eight NFL seasons with the Bears after being selected with the 19th pick in the first round of the 1980 draft. He registered a career-high 10.5 sacks for the 1985 champions. Both McMichael and Wilson were voted to two Pro Bowls with the Bears.
The two were also part of a dominant defense in 1985 that had to adjust to a new coordinator in 1986 when Vince Tobin replaced Buddy Ryan, who left the Bears to become Eagles head coach. The current defense is in the same situation with Chuck Pagano replacing Vic Fangio, who was hired as Broncos head coach.
"Just like when Buddy left and Tobin came in, we were still a good defense because you can't hide talent," McMichael said. "This defense has got some talent on it."
So much so that All-Pro safety Eddie Jackson said during an offseason interview on SiriusXM NFL Radio that this year's defense wants to top everything the 1985 crew did.
Wilson, who was one of the most outspoken members among a cast of characters on the Super Bowl XX championship team, took Jackson's comment as a compliment.
"That's the benchmark right there," Wilson said of the '85 Bears. "That's a good feeling when somebody's striving for something and they talk about you."
McMichael joked that the '19 Bears can't possibly top the '85 Bears.
"They can't because the rules changed," he said. "They can't hit people in the head no more."
https://www.chicagobears.com/news/85-champs-confident-defense-will-thrive-again