5 Vikings-Redskins Storylines to Watch
1 min read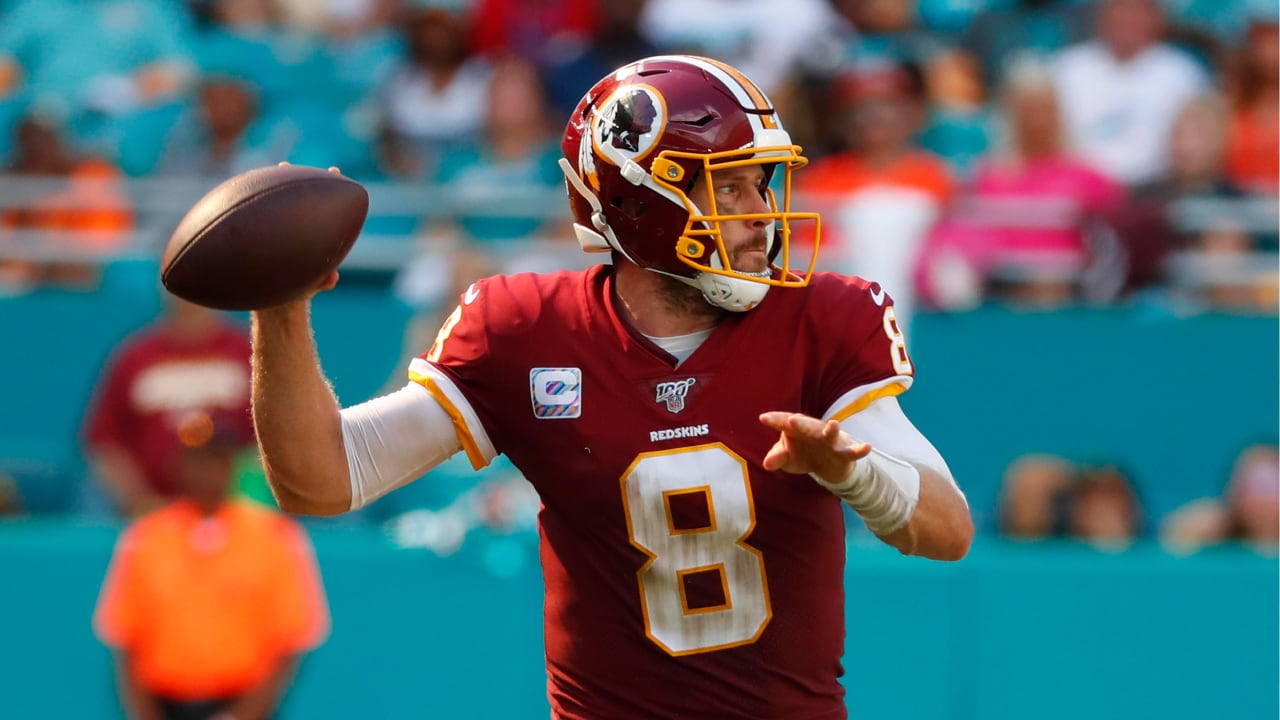 The Vikings take their three-game winning streak to prime time this week, as they host the Washington Redskins on Thursday Night Football. Here are five Vikings-Redskins storylines to watch during the short week of preparation.
1. Familiar faces meet at U.S. Bank Stadium
The "familiar faces" storyline is not a unique one in the NFL. But this week's Vikings-Redskins matchup has a familiar faces storyline that's a little more profound than the standard matchup. The Redskins feature Adrian Peterson on offense, who is the Vikings all-time leading rusher. The Redskins will also have Case Keenum at quarterback, who helped guide the 2017 Vikings to the NFC Championship Game thanks in large part to the Minneapolis Miracle, which Keenum orchestrated along with receiver Stefon Diggs. Oh, and then of course there is Vikings quarterback Kirk Cousins, who was drafted by Washington in 2012. Cousins threw 99 touchdown passes in 57 starts over six seasons with the Redskins. He was also franchise tagged twice in Washington before hitting the free agent market and signing in Minnesota. So, yea, this familiar faces storyline is a little more significant than usual.
https://www.vikings.com/news/5-vikings-redskins-storylines-to-watch-2019